Loads of creative people are using my typefaces, and I love to give shout-outs. So here's the latest.
• First up, Mark has a great blog and YouTube channel about language, called "The Endless Knot". He breaks down the origins of English words in a way that's fascinating and easy to watch. And what's he using? Why, it's Du Bellay, the weathered and antique font with the renaissance feel.
Looks great; makes you smarter. What's not to love?
• Next, it's Jenifer Brady, the author of Camp Spirit Fiction. She's used the Daniel font on her website and books, and it gives it a campsite feel. Sit up close and smell the smores!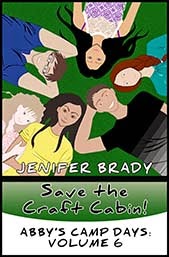 • There's a new game that makes extensive use of the Daniel font. It's called Pigments, and it gives you a chance to play with colour mixing. I love the papery feel. And look at that logo!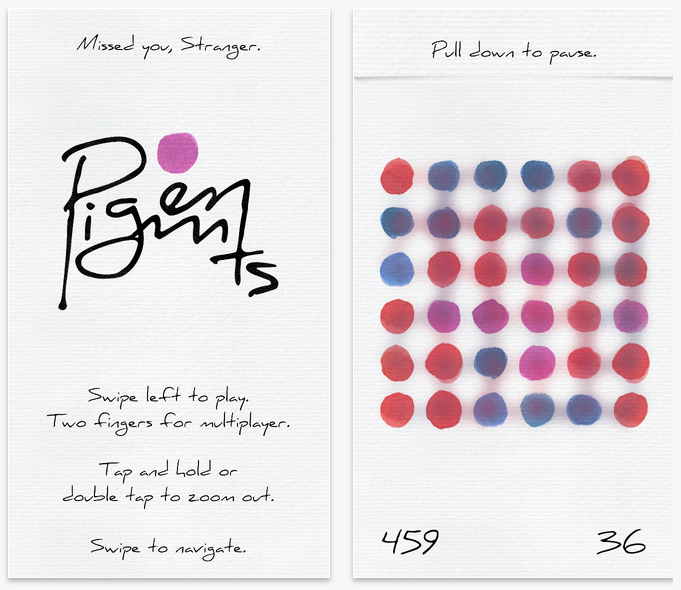 • Sirade is working on some manga. The blog is here. Keep going, Sirade!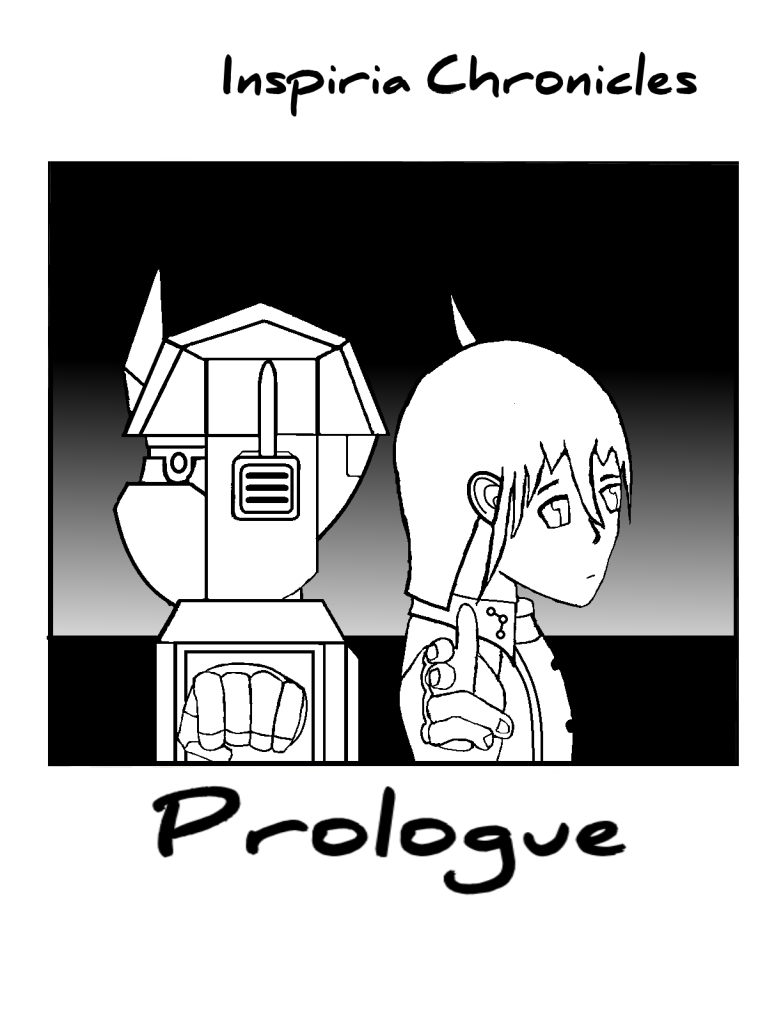 • And finally, James has used the Daniel font in the logo for his website 'Mind', and it's looking quite sharp.
Thanks to everyone for using my work! It's very encouraging. You can download these fonts for free on the Page of Fontery. If you make something cool, send me a link.