My fonts are being used by some very creative people these days! Here are the highlights.
Here's a logo that uses Daniel Black. It's for the Red Mosquito Raceway, and it looks mighty sharp. (Geddit?) Nice work from Angela Panzica.
http://cargocollective.com/angelapanzica/Red-Mosquito-Raceway
https://www.facebook.com/red.mosquito.332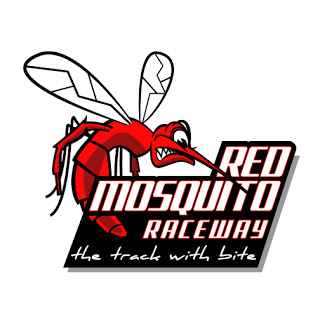 Ever wished you had an easy way of creating graphics in the ubiquitous Daniel font? Wish no more; the future is here. Thanks to Ryan Coons of RC Web Development.
http://fun.rcwebdev.co.uk/basicsgenerator/
And now a couple of books: First, it's One Big Beautiful Thing by Marie Flanigan, cover art by Kristin.
Get it here: http://www.amazon.com/One-Big-Beautiful-Thing-ebook/dp/B00CM9K0PC/ref=sr_1_1?ie=UTF8&qid=1367517434&sr=8-1&keywords=one+big+beautiful+thing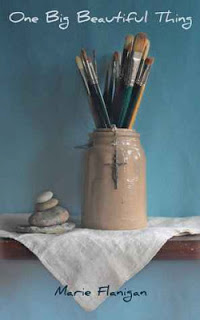 Then there's Vittoria Serena Dalton, who has used the Yataghan font to great effect on the cover of her book Unchanged: La Catena della Morte.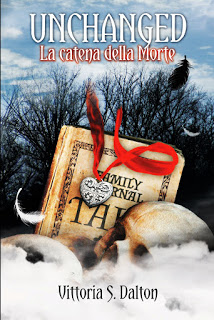 Here's her GoodReads page. Scroll down for the book trailer. ¿Books got trailers now? Who knew.
http://www.goodreads.com/author/show/7104386.Vittoria_Serena_Dalton
For the rest of you who aren't using my fonts, what's stopping you? Certainly not the price, because they're all freeeee from the Page of Fontery.
And if you've made something cool, send me an image! Email at upper right.