Uh-oh! Looks like little Caleb has brought home some competing fiction! Mom knows that her Bible fiction won't survive against it — it's far more interesting — so it's time for a guilt trip at the family table! (Fast forward to 2:58 for the video.)
Maybe AC Grayling was wrong — he suggested substituting 'God' with 'Fred' or some other name, just to show how silly the whole thing is. But 'Jehovah' sounds pretty silly to me, and they're still buying it.
I imagine this is intended to help JW parents remove unwanted elements like 'Harry Potter' or 'critical thinking'. It's really terrible parenting, but it's disguised as good parenting. Notice that Mom doesn't yell or scream, or throw the toy in the trash. What she does is much more sinister: she manipulates the boy into caring for the feelings of an invisible bronze-age Hebrew deity, and acting accordingly. Check him out; he's absolutely gutted.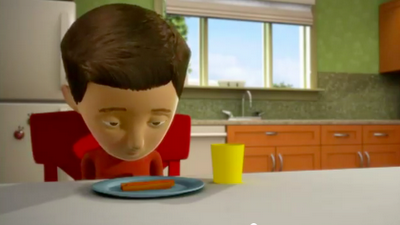 Do you want Jehovah to be sad?
How stupid! Jehovah's a big guy; he can look after his own feelings. Or is that a not-so-subtle threat? You don't want Jehovah to be 'sad' with you, do you? Remember how we read about the Midianites? Jehovah was 'sad' with them, too.
What if you disobey Jehovah, and play with toys he doesn't like?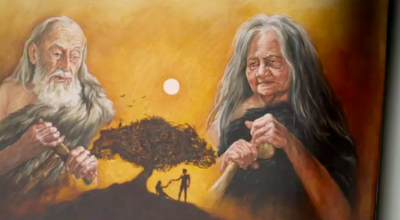 I'll turn horrible and old like those poor fuckers Adam and Eve!
Even creepier is how the kid is encouraged to be Jehovah's 'friend'. People sometimes talk about having a 'relationship' with their favourite deity, but what they don't realise is that it's hard to make a relationship work when there's a significant power imbalance. When the other person in the relationship has all the power in the universe, knows everything you do and think, imposes arbitrary moral demands on you, and will ultimately decide your eternal future, that's not a relationship. It even goes beyond 'abusive relationship'; it's a hostage situation. How is this a model for successful relationships?
You made Mommy very happy!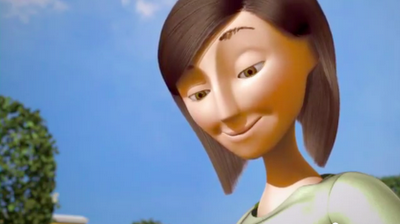 Hmm. Something about her seems familiar.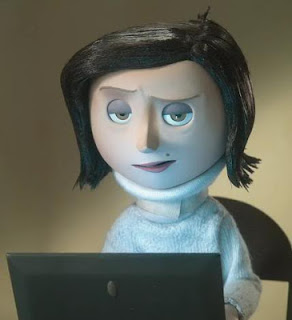 Nah.
Afterwards, they sang "I Am a Slave of God".
UPDATE: Hey, look what the Internet made! A Sparlock t-shirt!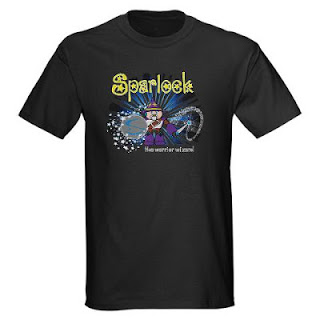 Best of all, Café Press will give you a 25% discount if you use the order code 3XNEYLRKATMK. Apparently.
Celebrate this, the best of all possible worlds!