It was Orientation Day at UWA. Clubs (like the UWA Atheist and Skeptic Society) set up booths and attract members. So do churches.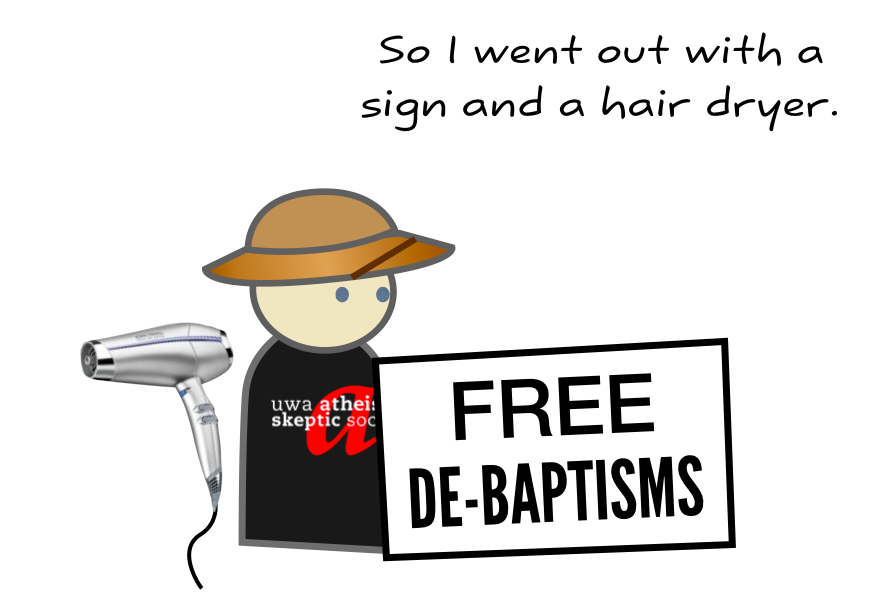 It's not my idea. I think I saw it here first.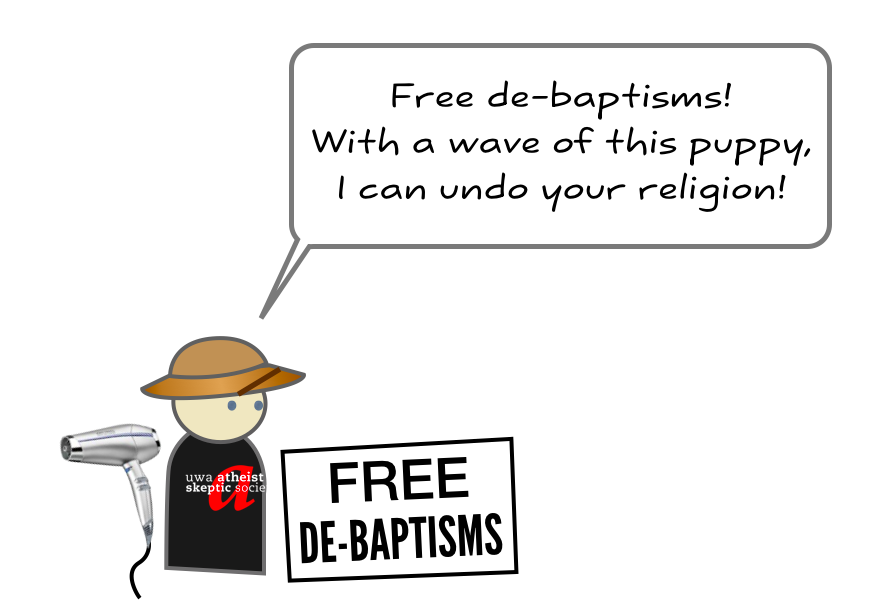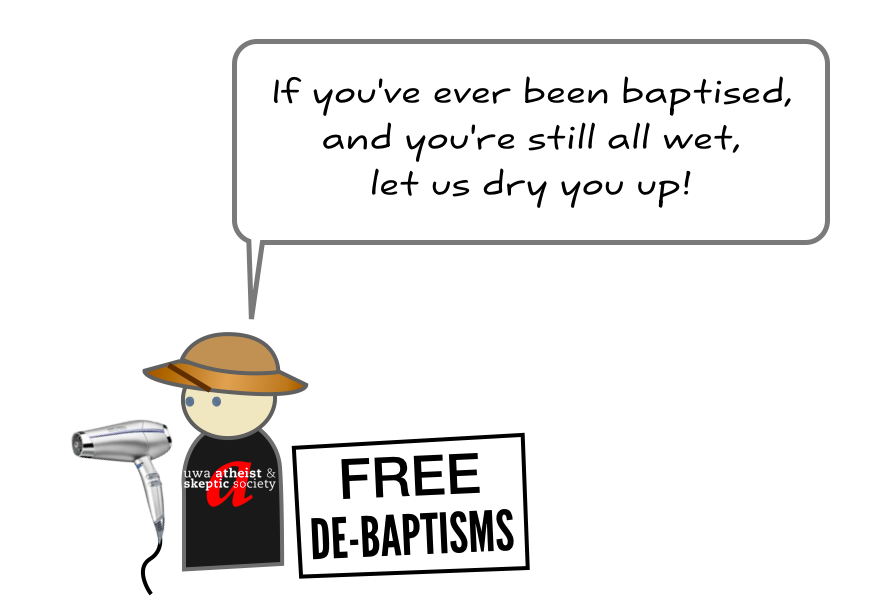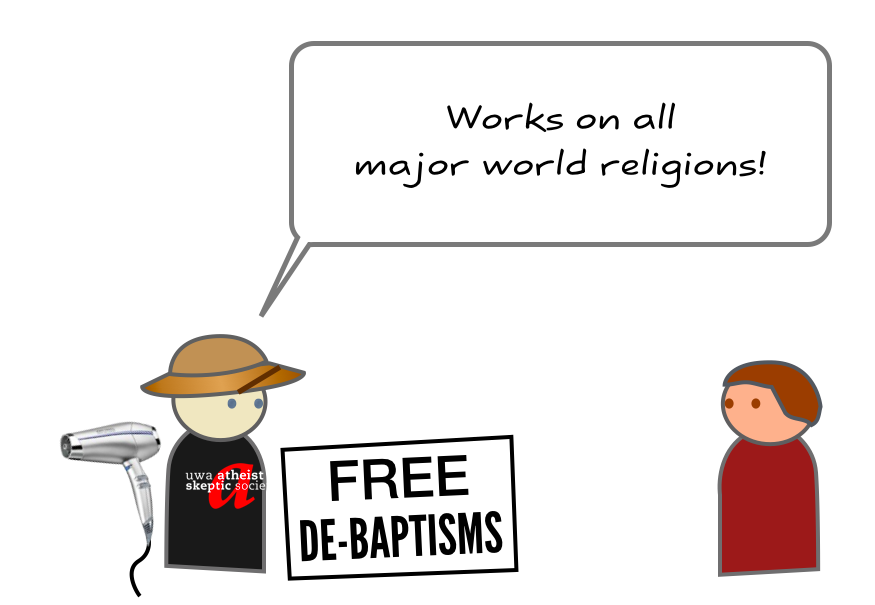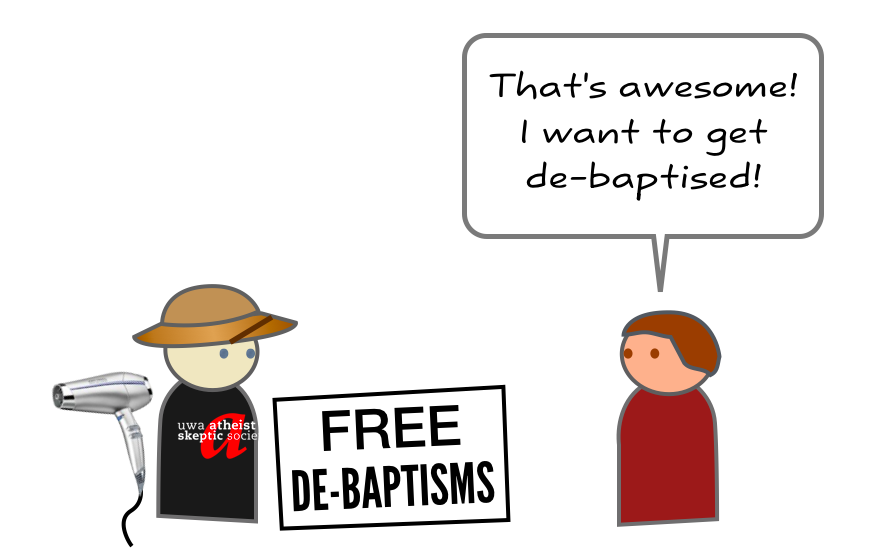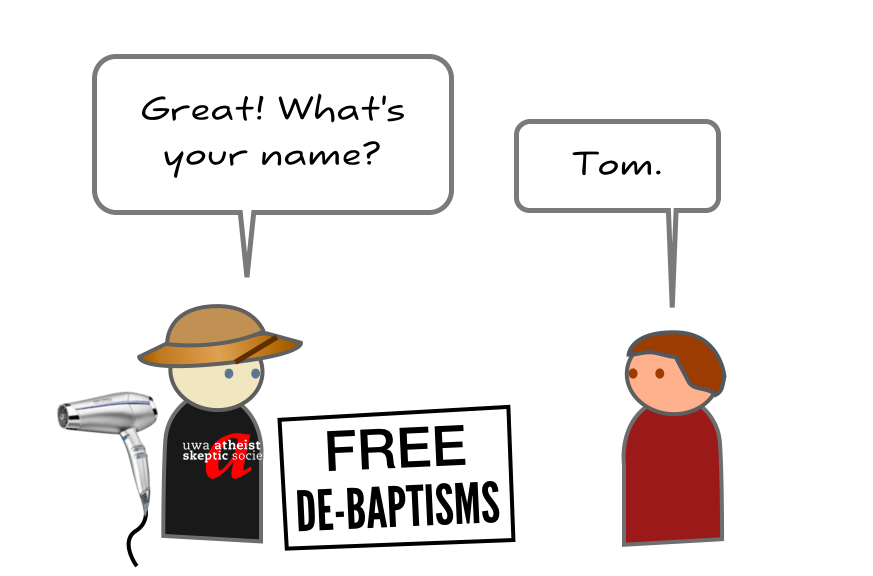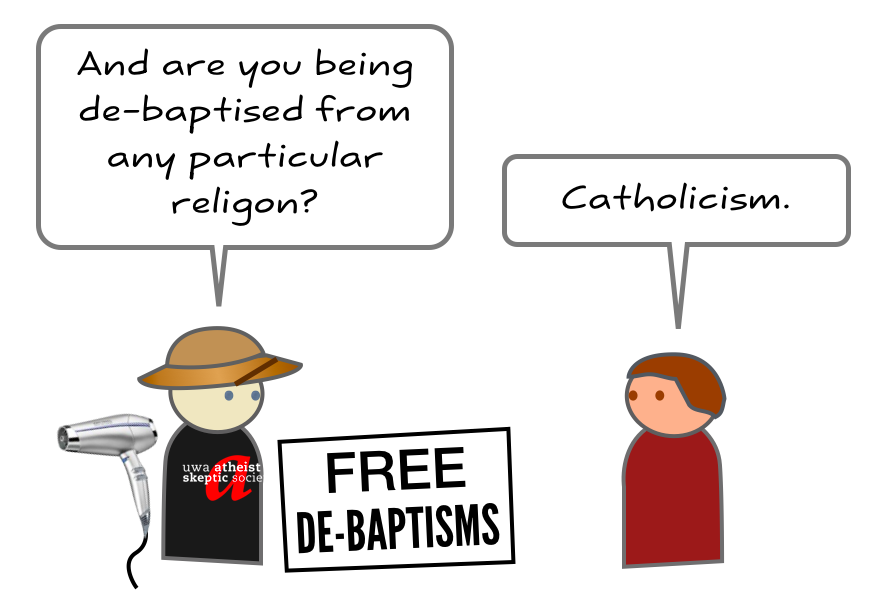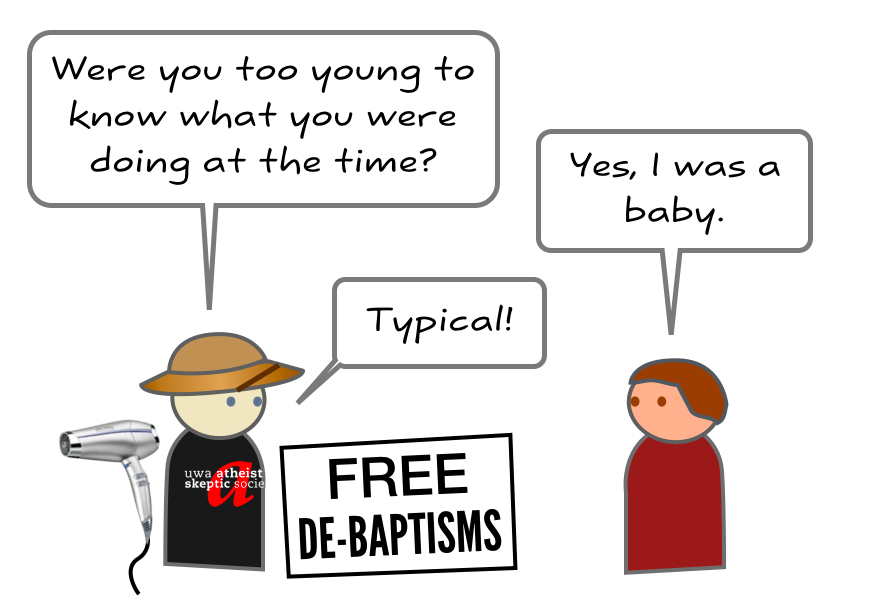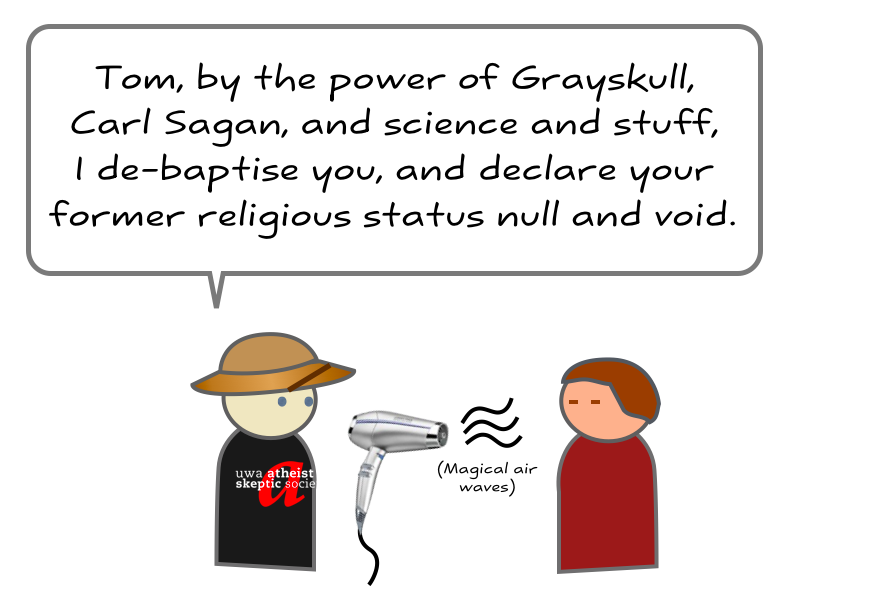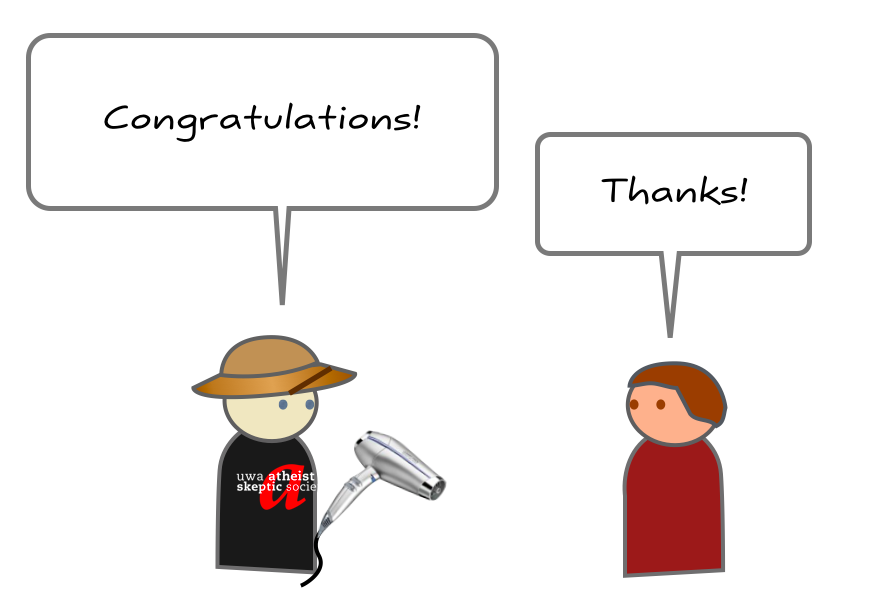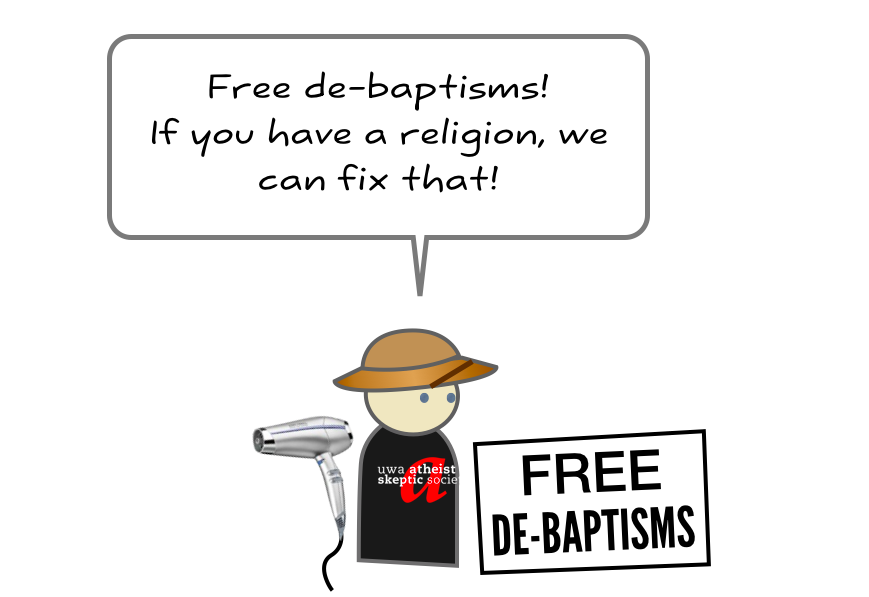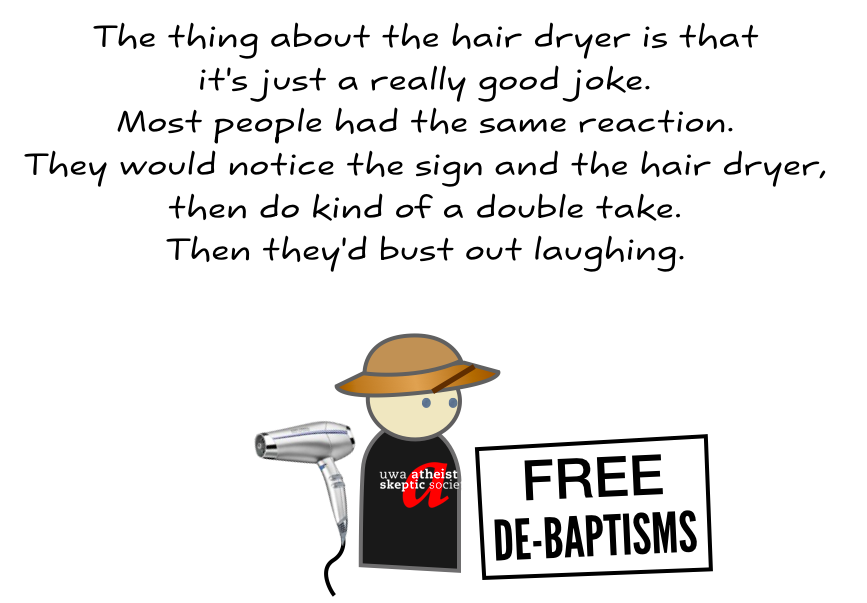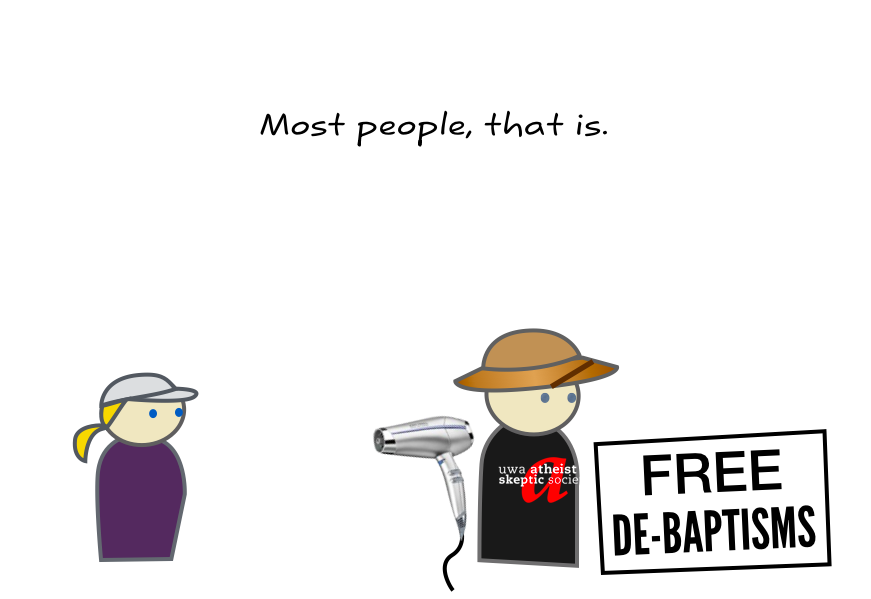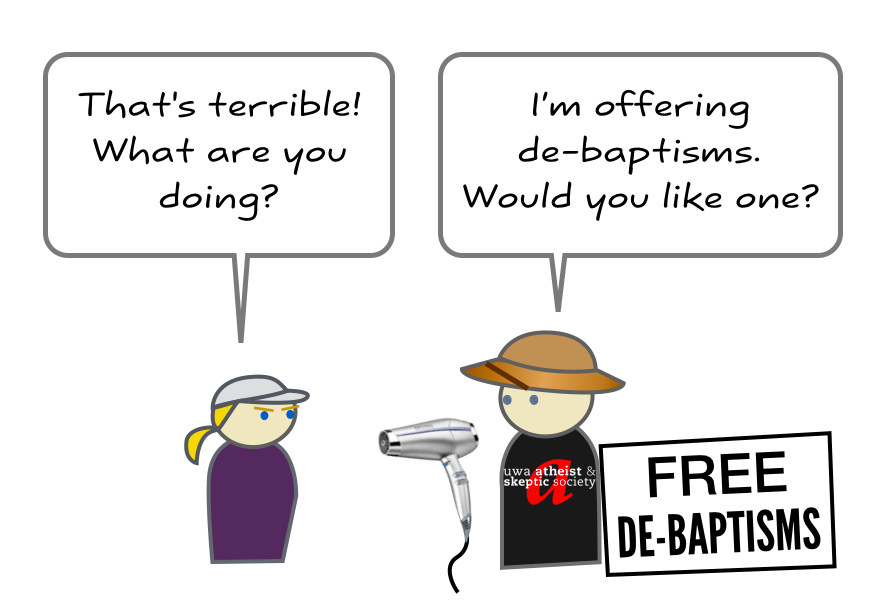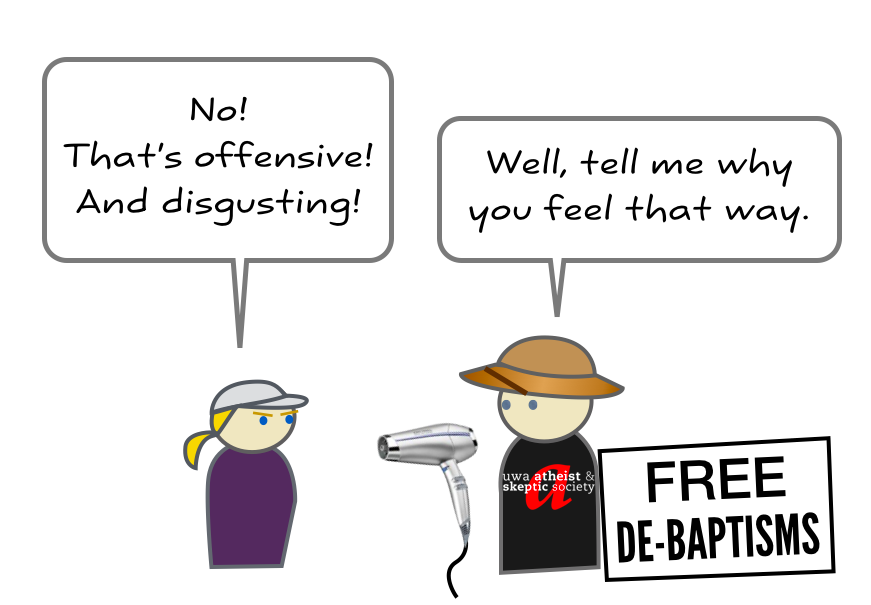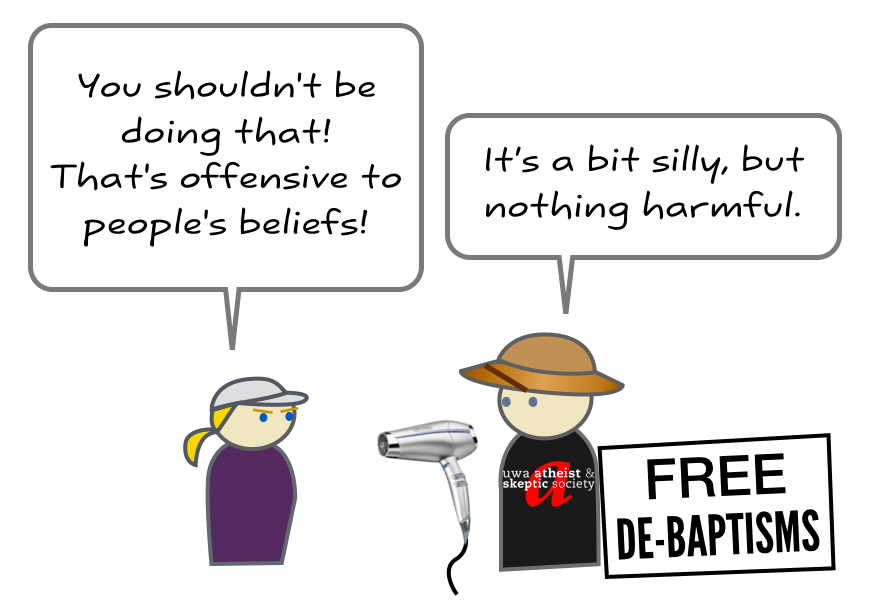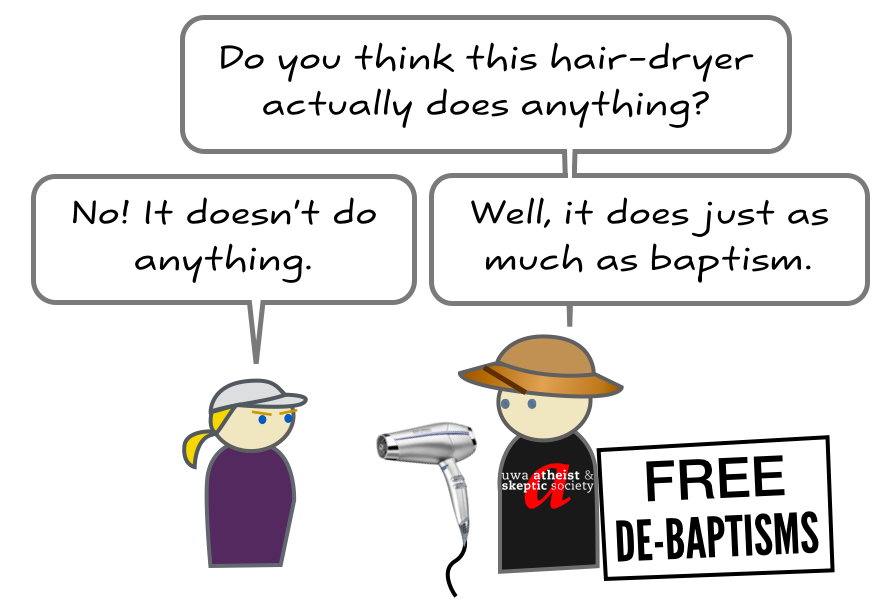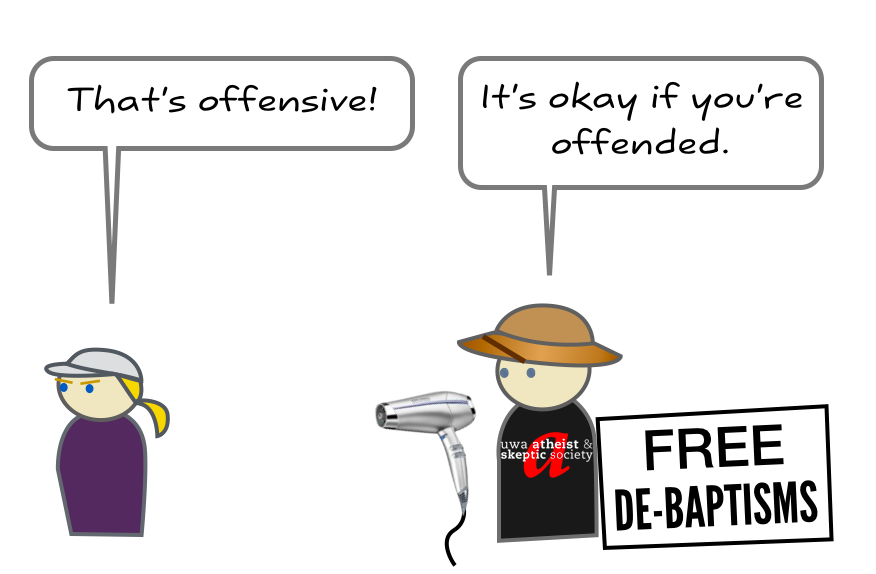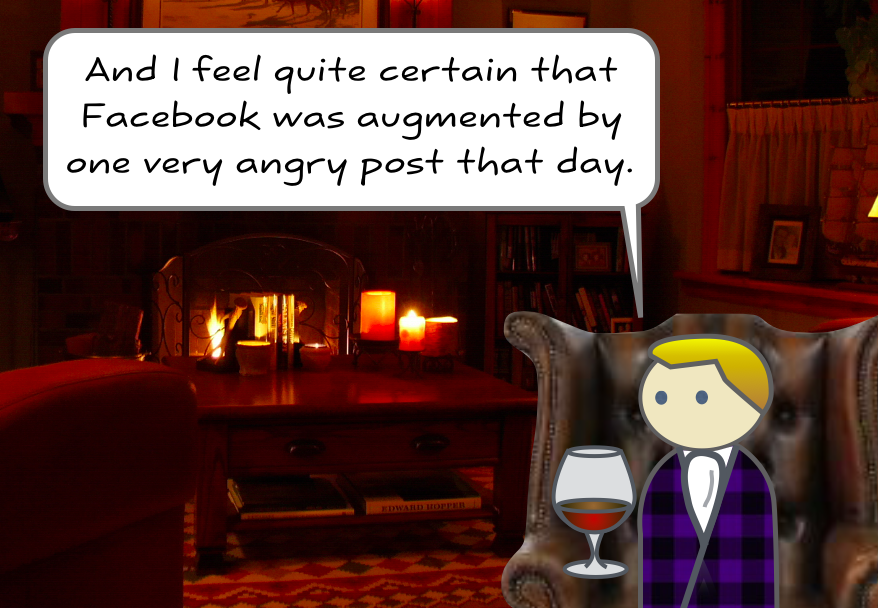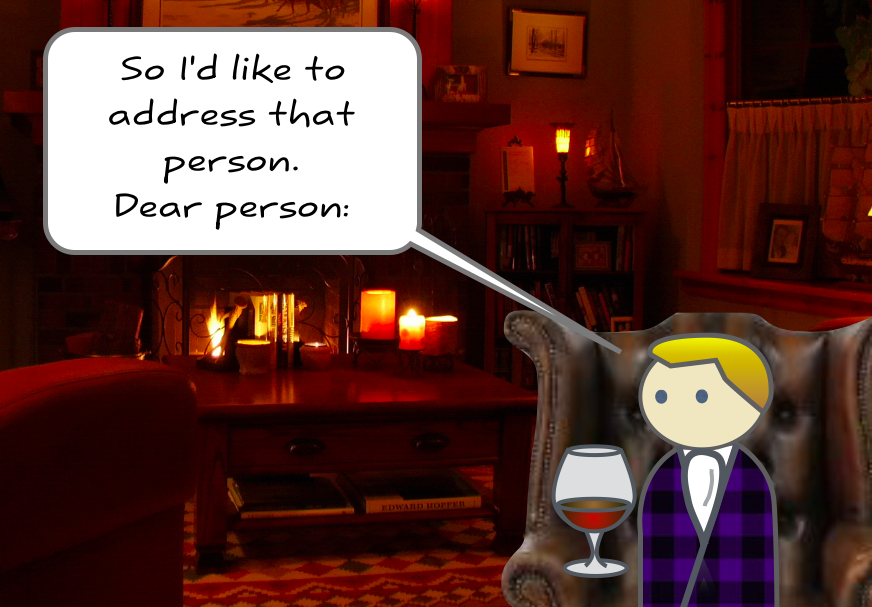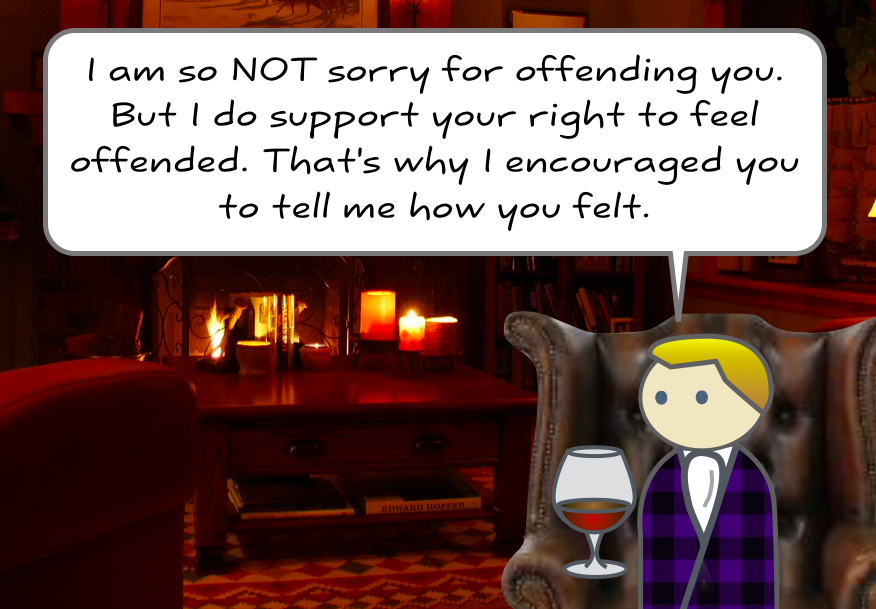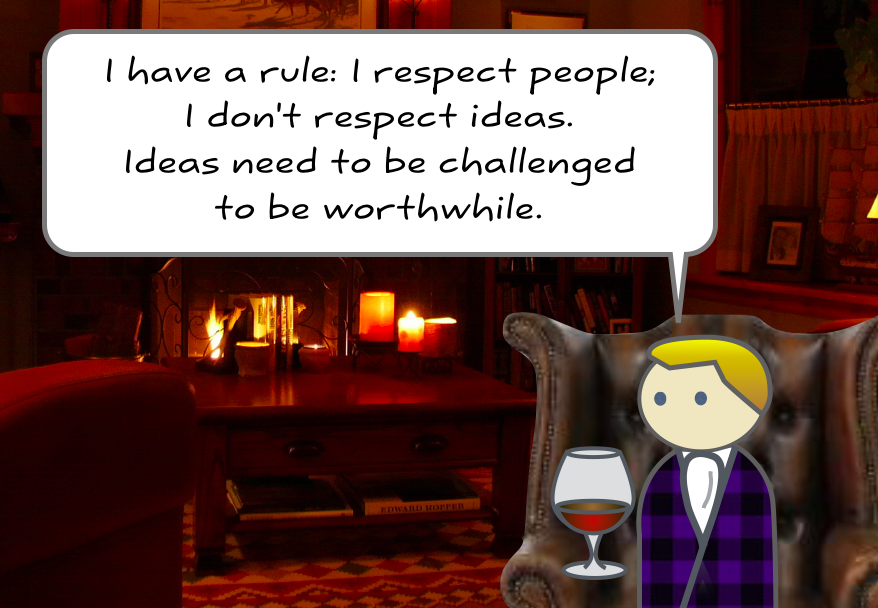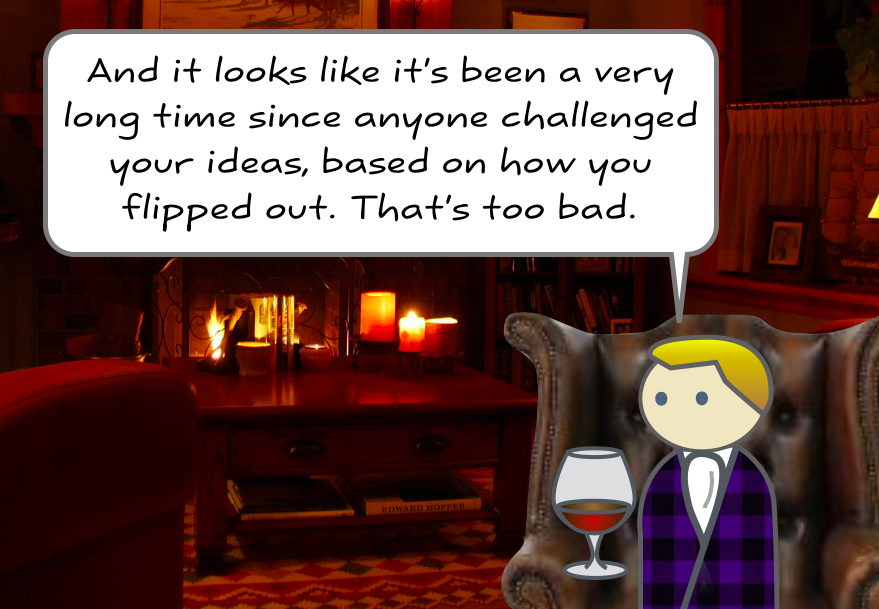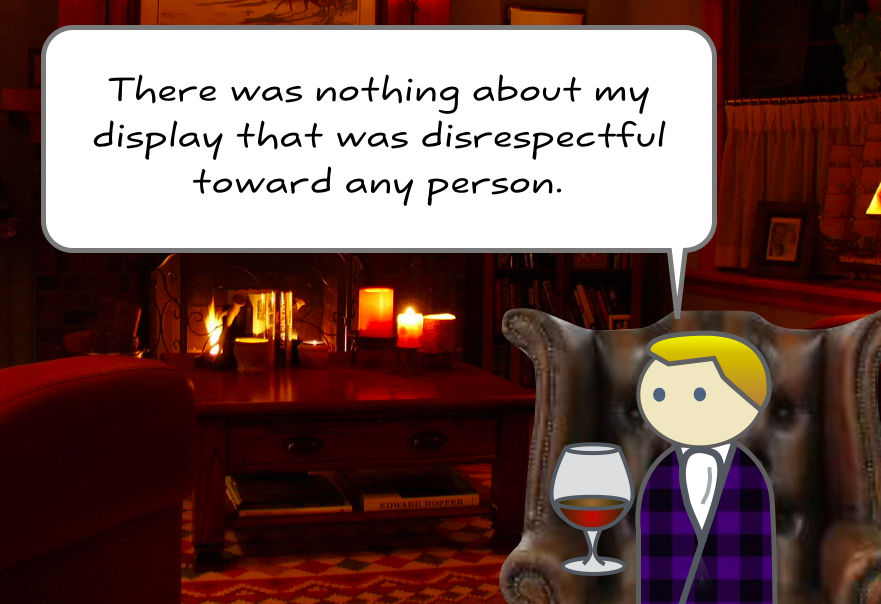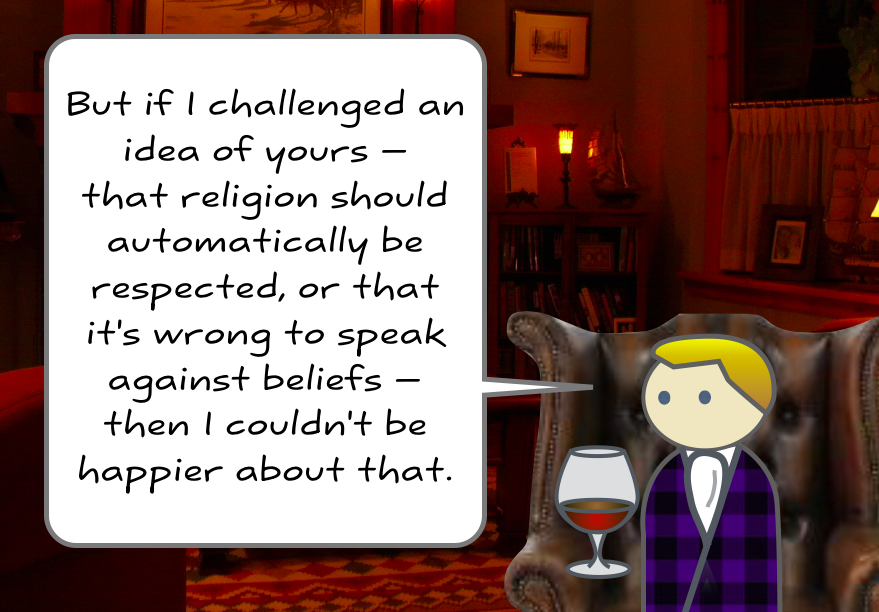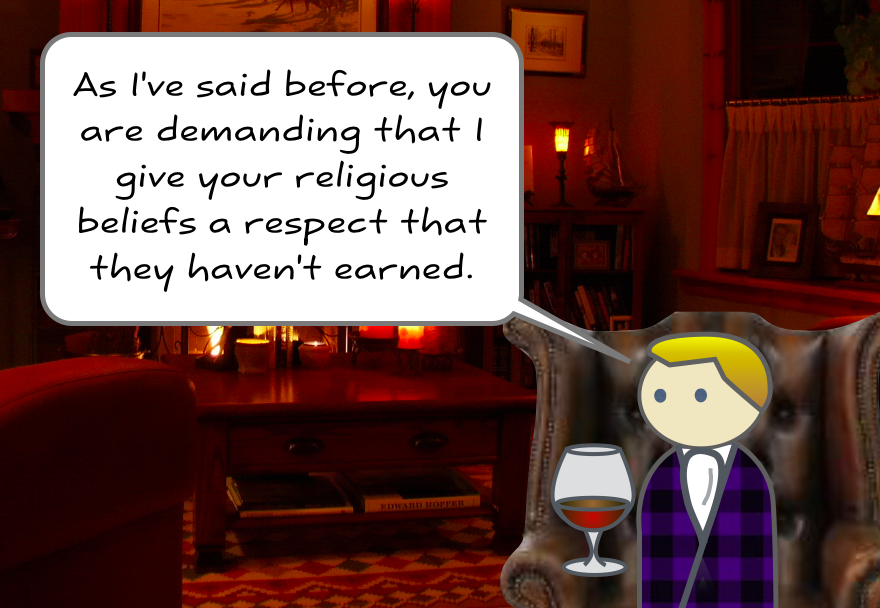 Where did I say that? Oh, yes: here. Why are atheists so rude?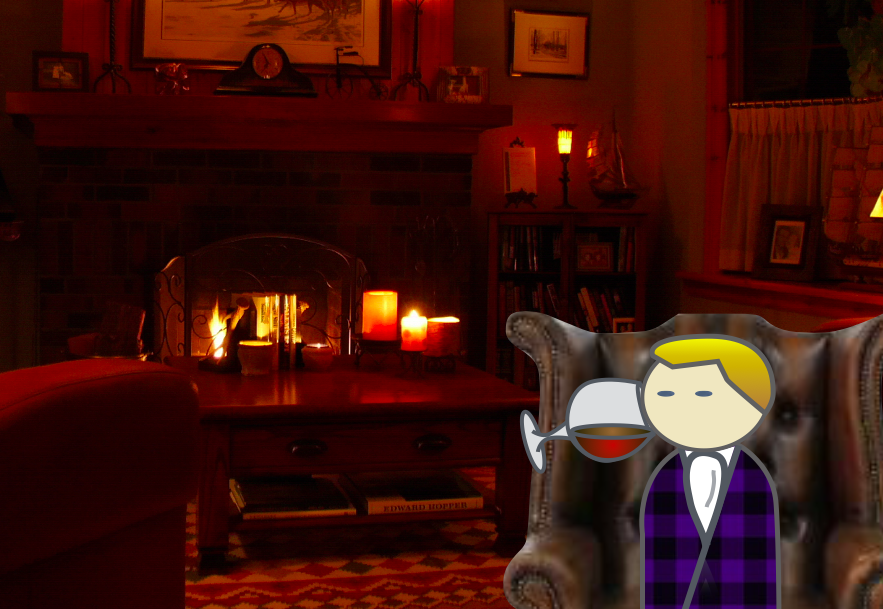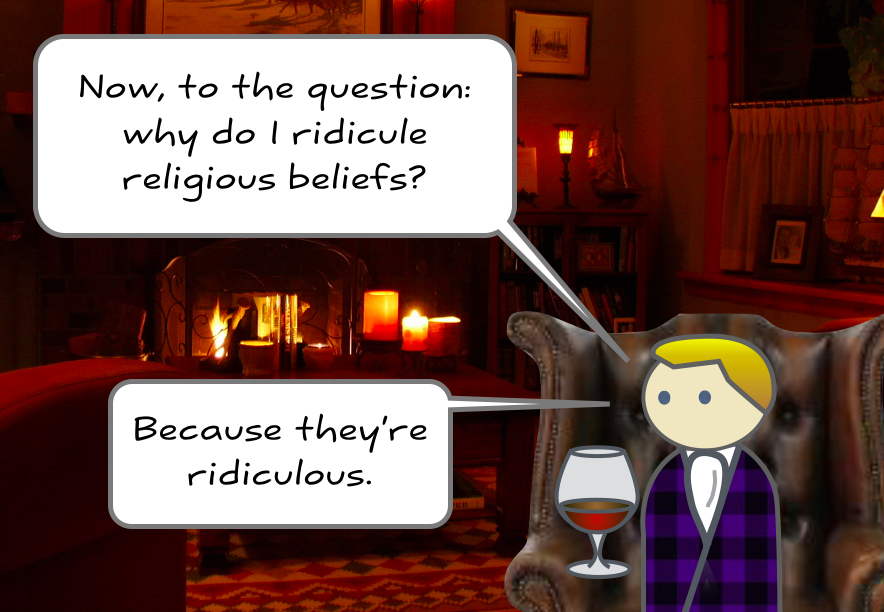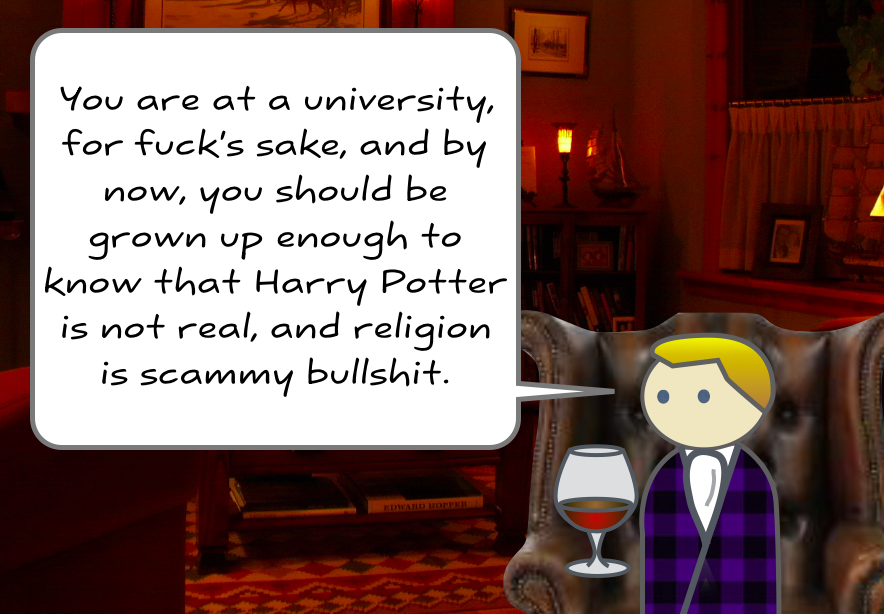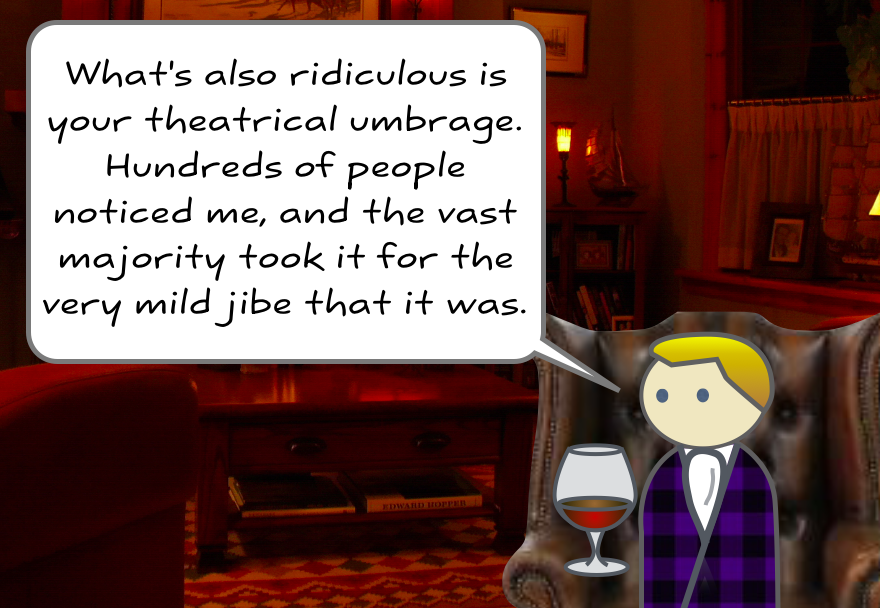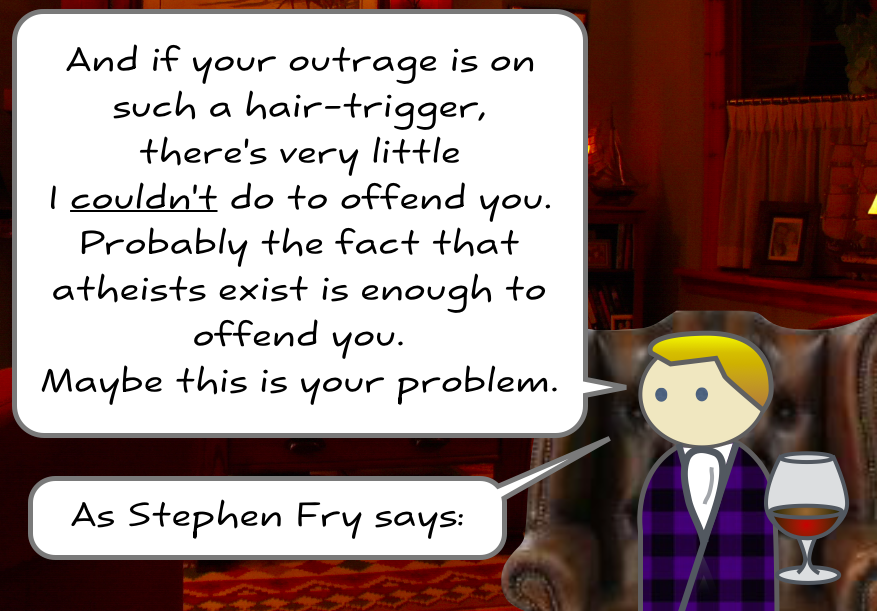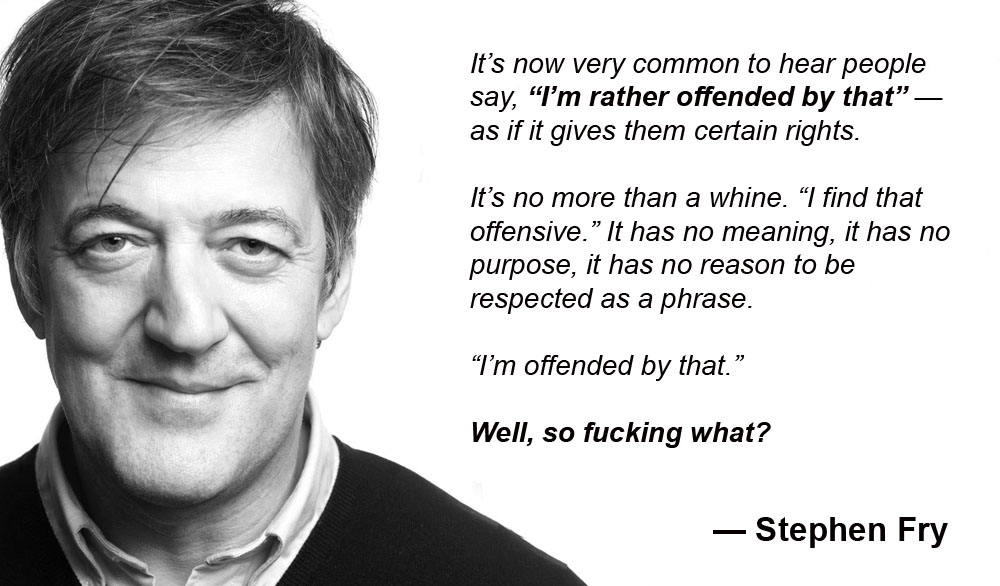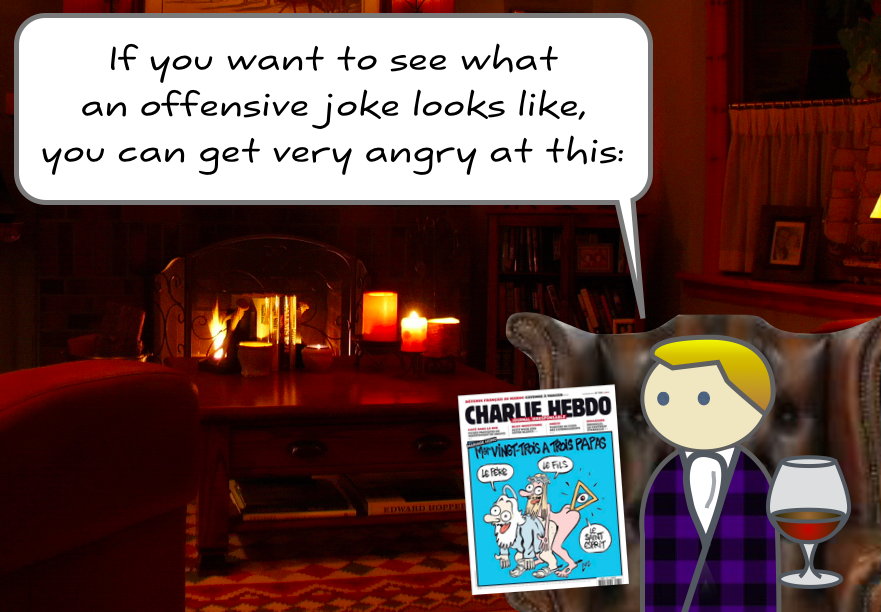 Click for larger images. Or put your favourites in comments.