Creative people have been doing things with my fonts lately that I just had to let you know about.
First, though, just so you'll enjoy this blogpost more, hit play on this bar, and listen to soop! "Ostrich of War" is the lead single from their new EP, Buffalo Buffalo. You're welcome.

And what's the typeface on that EP? Why, it's the Daniel face. You should totally buy this from their Bandcamp page. I bought it before I even knew it used my font because
it sounds amazing and they are the future of pop
I happen to know Stacy Gougoulis, a member of soop and someone who appears on some important episodes of my Talk the Talk podcast.
Get it in ya.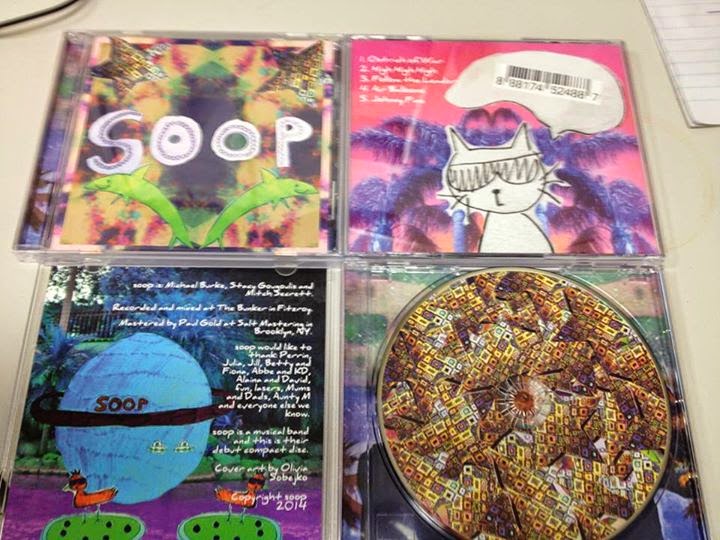 The next one uses Yataghan: a book by Tonje Torres entitled Hulder. The cover is eerily erotic, and I really like what they're done with the H. Maybe I'll be stealing that for a future version.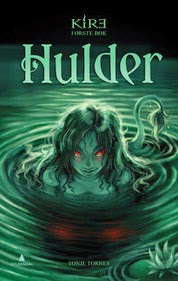 And finally from the desk of Form Productions, an advertisement for a project about our own dear William Street. I love Perth because people can get sentimental about a street.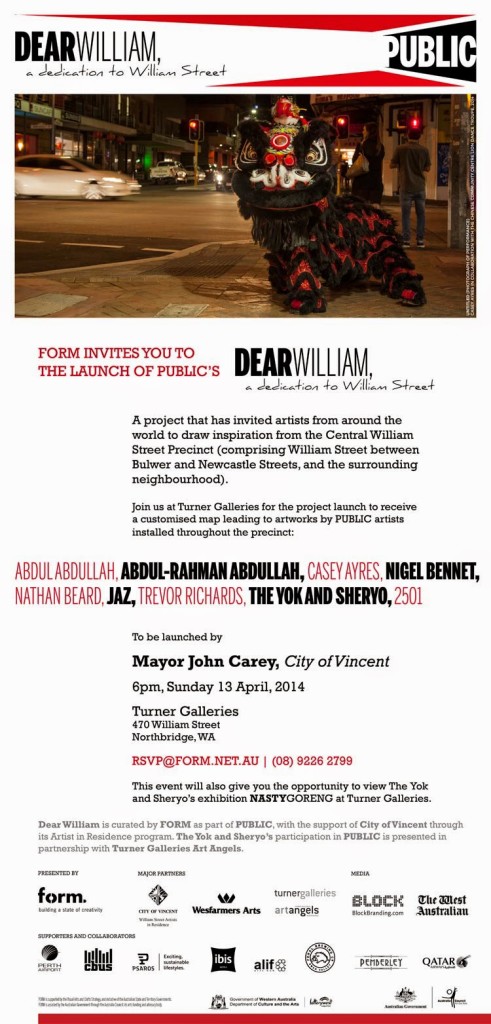 You can download my fonts for free on the Page of Fontery.