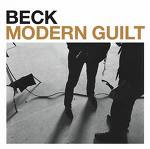 I try not to play one album too much because the other ones get jealous. But that hasn't stopped me from playing quite a lot of Beck's latest release, "Modern Guilt".
This time the sound is sunshine pop mixed with surf rock and deep paranoia. Maybe Beck didn't get it all from Caribou, but if I were Dan Snaith, I'd be feeling pretty vindicated.
Every song cuts off abruptly, so you don't get too comfortable.
Best lyric: 'Sic a dog on all you know/Cut it loose before you go.'
I think this album contains the best song in Beck's long catalogue, and that's 'Volcano'. If you can ignore the Dianetics implications, you'll find a worn-out beat glued to a beautiful choral setting. I can't get it out of my mind.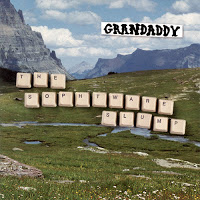 If you don't want to stray too far from Beckland, you could try my other album of the week, 'The Sophtware Slump' by Grandaddy. Man, this is a depressing album, but sometimes it rocks out, and at times it's quite touching. "Underneath the Weeping Willow" is a simple piano piece about the need to stop and sleep once in a while. Even though there's sadness, we may yet wake and feel happy again. It was a song that found me sitting in the car at the grocery store parking lot while the song finished. I watched everyone going by, and the world got quiet.
This time I'm describing the random songs using only six words.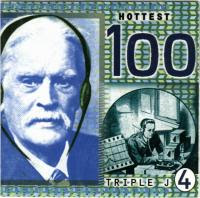 Born Slippy by Underworld
Album: Triple J Hottest 100, Volume 4
Never got this. Too much pummeling.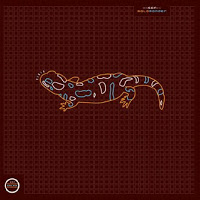 Snot by Isan
Album: Salamander
Early stuff here. They've gotten better.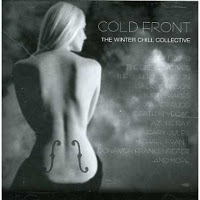 Bowl of Oranges by Bright Eyes
Album: Cold Front: The Winter Chill Collective
Clever lyrics. I like hopeful music.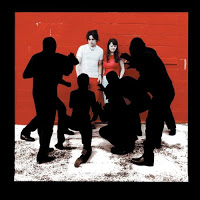 Offend in Every Way by The White Stripes
Album: White Blood Cells
They have a simple earthy appeal.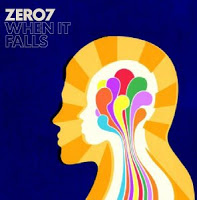 Speed Dial No. 2 by Zero 7
Album: When It Falls
Not my favourite. But nice chill.